Ohhhh this bride. This COUPLE. This wedding.  This lifelong friend of mine!
This day was so special in an OBSCENE amount of ways. (Which I mean as a compliment of course!)
Rhonda & Aaron were MEANT to be & this true & simple fact was showcased throughout the ENTIRE day!
Everywhere you looked, you saw love. Family that loved them. Friends that loved them.
A SON that loves his mother & was so PROUD to have gained a stepdad that he loves & loves him back.
And of course, the pure, raw, selfless love that is shared between Rhonda & Aaron.
If you were at the ceremony, you were CRYING. Period.
There was not a dry eye in the room.
If you were at the ceremony, you were LAUGHING. Period.
Everyone was.

This couple just fits together & was meant to be.
I have not known Aaron long, but I have had the pleasure of being able to call Rhonda a great friend of mine since grade school.
This is the happiest I have ever seen her & I KNOW each year will get better & better. Period.
Thanks for allowing us the opportunity to not only capture your wedding for you, but to stand by your side as a bridesmaid.
Lots of love.
 Enjoy.
P.S. The speeches, the musical showcase put on by their EXTEREMELY talented circle of family/friends,
the surprise 'performance' given by the Four Guyz in Dinner Jackets (the groom & groomsmen make up this talented Doo-Wop group),
were all AMAZING and something to remember. Feeling very lucky to have been part of such an amazing 'production'!! 😉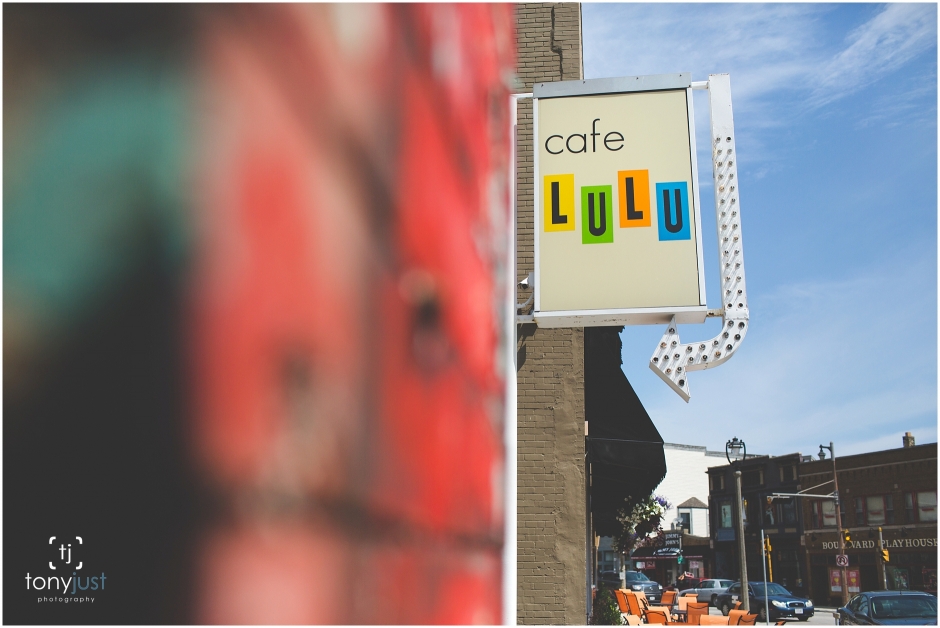 PINIMAGE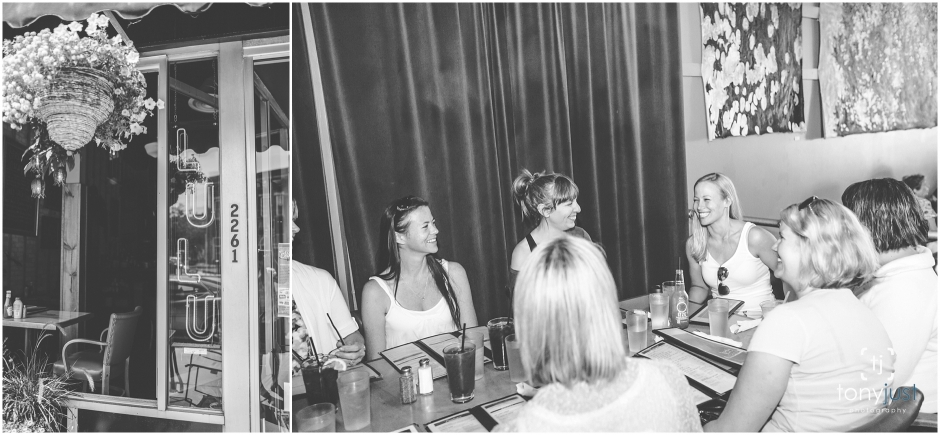 PINIMAGE


PINIMAGE

PINIMAGE

PINIMAGE

PINIMAGE

PINIMAGE

PINIMAGE

PINIMAGE

PINIMAGE

PINIMAGE

PINIMAGE

PINIMAGE

PINIMAGE

PINIMAGE

PINIMAGE

PINIMAGE

PINIMAGE

PINIMAGE

PINIMAGE

PINIMAGE

PINIMAGE

PINIMAGE

PINIMAGE

PINIMAGE

PINIMAGE

PINIMAGE

PINIMAGE

PINIMAGE

PINIMAGE

PINIMAGE

PINIMAGE

PINIMAGE

PINIMAGE

PINIMAGE

PINIMAGE

PINIMAGE

PINIMAGE

PINIMAGE

PINIMAGE

PINIMAGE

PINIMAGE

PINIMAGE

PINIMAGE

PINIMAGE

PINIMAGE

PINIMAGE

PINIMAGE

PINIMAGE

PINIMAGE

PINIMAGE

PINIMAGE

PINIMAGE

PINIMAGE

PINIMAGE

PINIMAGE

PINIMAGE

PINIMAGE

PINIMAGE

PINIMAGE

PINIMAGE

PINIMAGE

PINIMAGE

PINIMAGE

PINIMAGE

PINIMAGE

PINIMAGE

PINIMAGE

PINIMAGE

PINIMAGE

PINIMAGE

PINIMAGE

PINIMAGE

PINIMAGE

PINIMAGE

PINIMAGE

PINIMAGE

PINIMAGE

PINIMAGE

PINIMAGE

PINIMAGE

PINIMAGE

PINIMAGE

PINIMAGE

PINIMAGE

PINIMAGE

PINIMAGE

PINIMAGE

PINIMAGE

PINIMAGE

PINIMAGE

PINIMAGE

PINIMAGE

PINIMAGE

PINIMAGE

PINIMAGE

PINIMAGE

PINIMAGE

PINIMAGE

PINIMAGE

PINIMAGE

PINIMAGE

PINIMAGE

PINIMAGE

PINIMAGE

PINIMAGE

PINIMAGE

PINIMAGE

PINIMAGE

PINIMAGE

PINIMAGE

PINIMAGE

PINIMAGE

PINIMAGE

PINIMAGE

PINIMAGE

PINIMAGE

PINIMAGE

PINIMAGE

PINIMAGE

PINIMAGE

PINIMAGE

PINIMAGE

PINIMAGE

PINIMAGE

PINIMAGE

PINIMAGE

PINIMAGE

PINIMAGE

PINIMAGE

PINIMAGE

PINIMAGE

PINIMAGE

PINIMAGE

PINIMAGE

PINIMAGE

PINIMAGE

PINIMAGE

PINIMAGE

PINIMAGE

PINIMAGE

PINIMAGE

PINIMAGE

PINIMAGE

PINIMAGE

PINIMAGE

PINIMAGE

PINIMAGE

PINIMAGE

PINIMAGE

PINIMAGE

PINIMAGE

PINIMAGE

PINIMAGE

PINIMAGE

PINIMAGE

PINIMAGE

PINIMAGE

PINIMAGE

PINIMAGE

PINIMAGE

PINIMAGE

PINIMAGE

PINIMAGE

PINIMAGE

PINIMAGE

PINIMAGE

PINIMAGE

PINIMAGE

PINIMAGE

PINIMAGE

PINIMAGE

PINIMAGE

PINIMAGE

PINIMAGE

PINIMAGE

PINIMAGE

PINIMAGE

PINIMAGE

PINIMAGE

PINIMAGE

PINIMAGE

PINIMAGE

PINIMAGE

PINIMAGE

PINIMAGE

PINIMAGE

PINIMAGE

PINIMAGE

PINIMAGE

PINIMAGE

PINIMAGE

PINIMAGE

PINIMAGE

PINIMAGE

PINIMAGE

PINIMAGE

PINIMAGE

PINIMAGE

PINIMAGE

PINIMAGE

PINIMAGE

PINIMAGE

PINIMAGE

PINIMAGE

PINIMAGE

PINIMAGE

PINIMAGE

PINIMAGE

PINIMAGE

PINIMAGE

PINIMAGE

PINIMAGE

PINIMAGE

PINIMAGE

PINIMAGE

PINIMAGE

PINIMAGE

PINIMAGE

PINIMAGE

PINIMAGE

PINIMAGE

PINIMAGE

PINIMAGE

PINIMAGE

PINIMAGE

PINIMAGE

PINIMAGE

PINIMAGE

PINIMAGE

PINIMAGE

PINIMAGE
Vendor Love – Many thanks to the creative team who made this wedding day so special…
Venue – Historic Pritzlaff Building
Caterer – Chef Jack's
Dessert/Cake/Pies – Neufangled Desserts – Mark Neufang
Videographer – Jennifer Mazza Photography
Florist – Gregory & Company 
Band – Five Card Studs
Rentals/Linens – BBJ
Speciality Linens & Drapings – Barking Pony
Lighting – Majic Productions
Ceremony Music – Lisa Gatewood
Wedding Dress Tailor – Gail Koeler
Grooms Attire – Men's Wearhouse
Hair Salon – Lovely Salon 
Makeup Artist – Judith Denny
Photographer – Tony Just Photography