Danielle & Adam were a RIOT to work with!
Adam is a goofball! An absolute goofball 😉 & Danielle LOVES it!
He makes her giggle, smile and double over in BURSTS of laughter!
The wedding itself was on Adam's parents property & everything about the day was PERFECTION.
The dress. BEAUTIFUL.
The details. Rustic, chic & handmade. GORGEOUS.
The vows encircled by family. HEARTWARMING.
The couple. Glowing with love & excitement for their new journey as husband & wife & their growing family. PERFECTION.
We say this every wedding, but we are truly BLESSED & HONORED to be part of such a special day in a couple's life.
THANK YOU Adam & Danielle! It was an absolute pleasure.
Enjoy.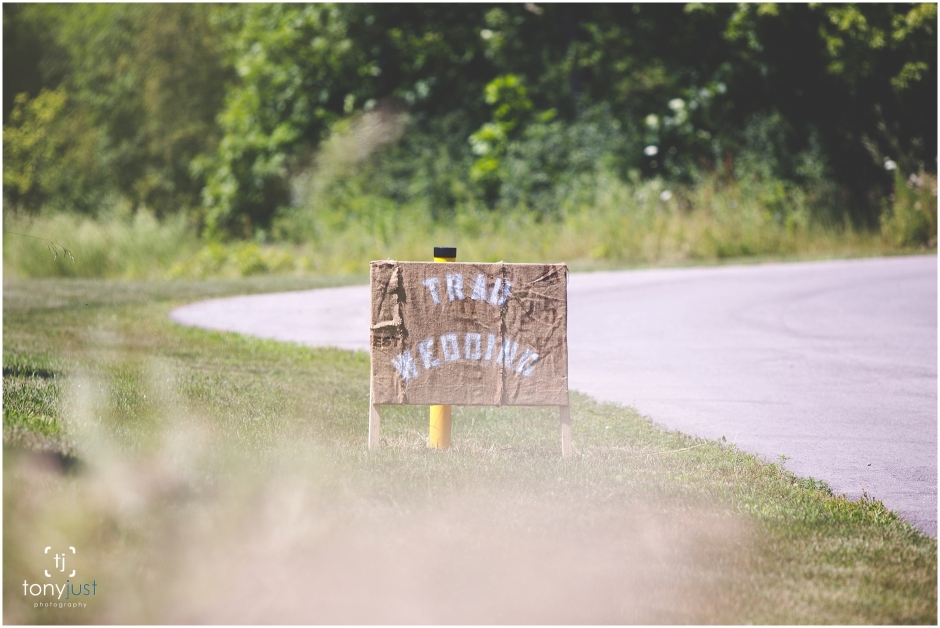 PINIMAGE


PINIMAGE


PINIMAGE

PINIMAGE    

PINIMAGE


PINIMAGE

PINIMAGE

PINIMAGE

PINIMAGE

PINIMAGE

PINIMAGE

PINIMAGE

PINIMAGE

PINIMAGE

PINIMAGE

PINIMAGE

PINIMAGE

PINIMAGE

PINIMAGE

PINIMAGE

PINIMAGE

PINIMAGE

PINIMAGE

PINIMAGE

PINIMAGE

PINIMAGE

PINIMAGE

PINIMAGE

PINIMAGE

PINIMAGE

PINIMAGE

PINIMAGE

PINIMAGE

PINIMAGE

PINIMAGE

PINIMAGE

PINIMAGE

PINIMAGE

PINIMAGE

PINIMAGE

PINIMAGE

PINIMAGE

PINIMAGE

PINIMAGE

PINIMAGE

PINIMAGE

PINIMAGE

PINIMAGE

PINIMAGE

PINIMAGE

PINIMAGE

PINIMAGE

PINIMAGE

PINIMAGE

PINIMAGE

PINIMAGE

PINIMAGE

PINIMAGE

PINIMAGE

PINIMAGE

PINIMAGE

PINIMAGE

PINIMAGE

PINIMAGE

PINIMAGE

PINIMAGE

PINIMAGE

PINIMAGE

PINIMAGE

PINIMAGE

PINIMAGE

PINIMAGE

PINIMAGE

PINIMAGE

PINIMAGE

PINIMAGE

PINIMAGE

PINIMAGE

PINIMAGE

PINIMAGE

PINIMAGE

PINIMAGE

PINIMAGE

PINIMAGE

PINIMAGE

PINIMAGE

PINIMAGE

PINIMAGE

PINIMAGE

PINIMAGE

PINIMAGE

PINIMAGE

PINIMAGE

PINIMAGE

PINIMAGE

PINIMAGE

PINIMAGE

PINIMAGE

PINIMAGE

PINIMAGE

PINIMAGE

PINIMAGE

PINIMAGE

PINIMAGE

PINIMAGE

PINIMAGE

PINIMAGE

PINIMAGE

PINIMAGE

PINIMAGE

PINIMAGE

PINIMAGE

PINIMAGE

PINIMAGE

PINIMAGE

PINIMAGE

PINIMAGE

PINIMAGE

PINIMAGE

PINIMAGE

PINIMAGE

PINIMAGE

PINIMAGE

PINIMAGE

PINIMAGE

PINIMAGE

PINIMAGE

PINIMAGE

PINIMAGE

PINIMAGE

PINIMAGE

PINIMAGE

PINIMAGE

PINIMAGE

PINIMAGE

PINIMAGE

PINIMAGE

PINIMAGE

PINIMAGE

PINIMAGE

PINIMAGE

PINIMAGE

PINIMAGE

PINIMAGE

PINIMAGE

PINIMAGE

PINIMAGE

PINIMAGE

PINIMAGE

PINIMAGE

PINIMAGE

PINIMAGE

PINIMAGE

PINIMAGE

PINIMAGE

PINIMAGE

PINIMAGE

PINIMAGE

PINIMAGE

PINIMAGE

PINIMAGE

PINIMAGE

PINIMAGE

PINIMAGE

PINIMAGE

PINIMAGE

PINIMAGE

PINIMAGE

PINIMAGE

PINIMAGE

PINIMAGE

PINIMAGE

PINIMAGE

PINIMAGE

PINIMAGE

PINIMAGE